ATLANTA BLACK TECH MECCA
Tech In Black And White Presents Pilot Episode
WE NEED YOUR HELP! We're in post-production now or what you might know as the editing process. This is when Atlanta Black Tech Mecca gets transformed from images filmed on set into a real film. It involves an editor, sound design, music composition, coloring grading, sound mixing and mastering all to make a shiny finished product. Right now we've got the rough gem. We've come 80 percent of the way by paying for production costs through a mix of angel investors and personal savings. But we need YOUR help to get the film 100% finished and out into the world.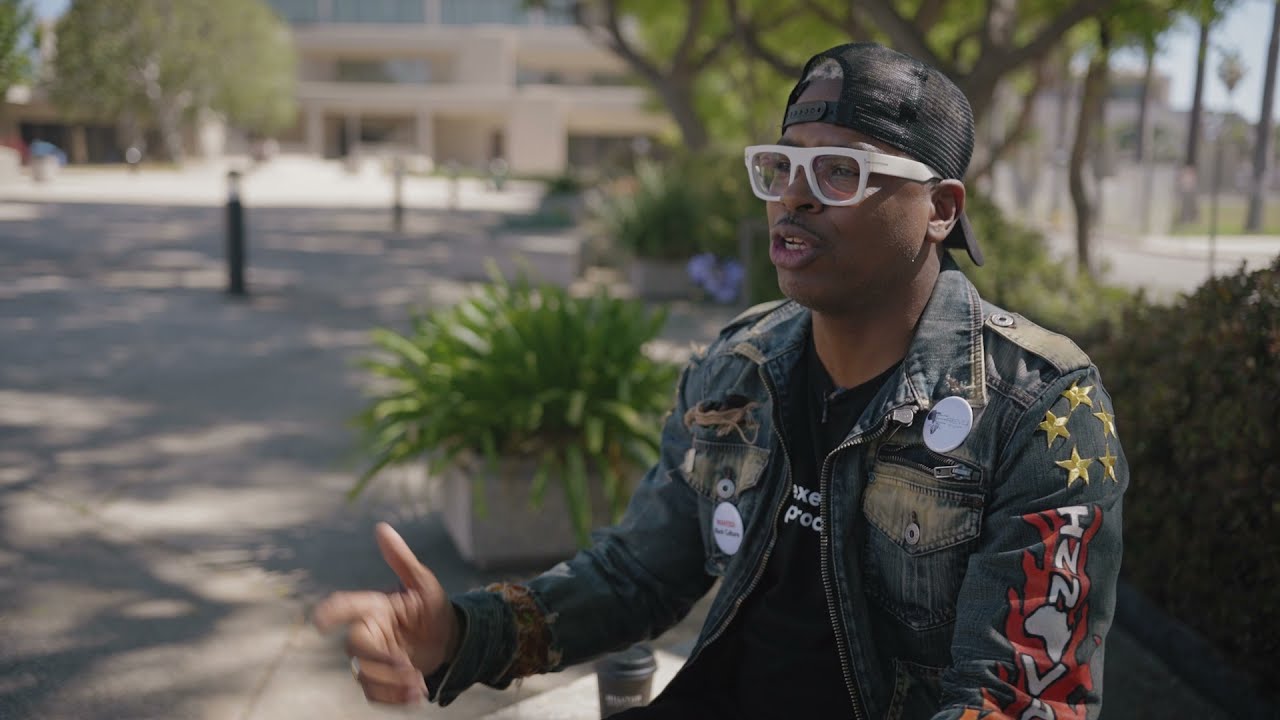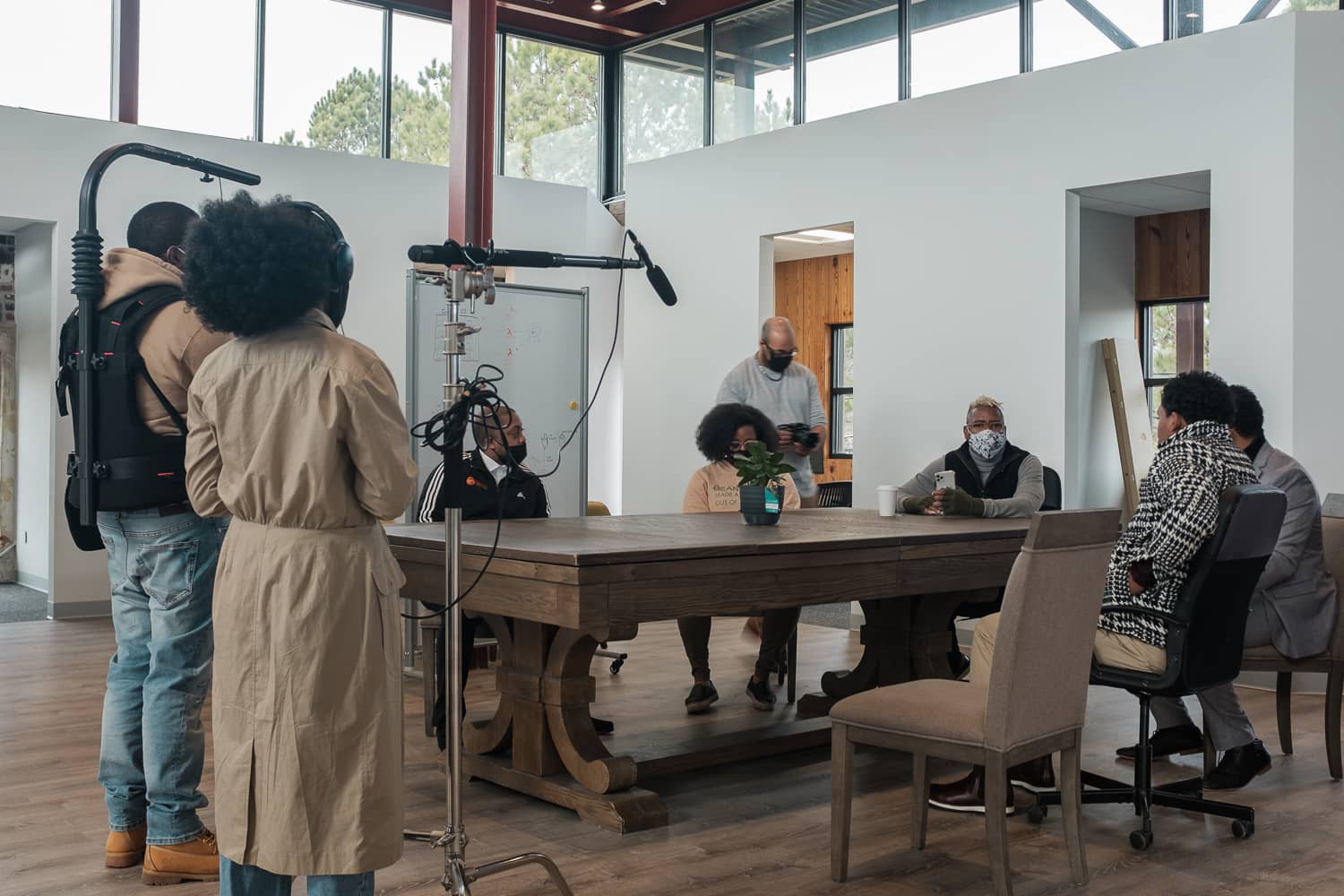 The Making of Tech In Black & White
TECH IN BLACK AND WHITE, LLC is a media company firmly entrenched in the lives and work of BIPOC Creators.
Our Vision
To shape the narrative and define reality
Mission
We shine the brightest light on the country's most audacious and industrious Black Tech Leaders. Values: Innovation, Diversity and Inclusion, Equity, Social responsibility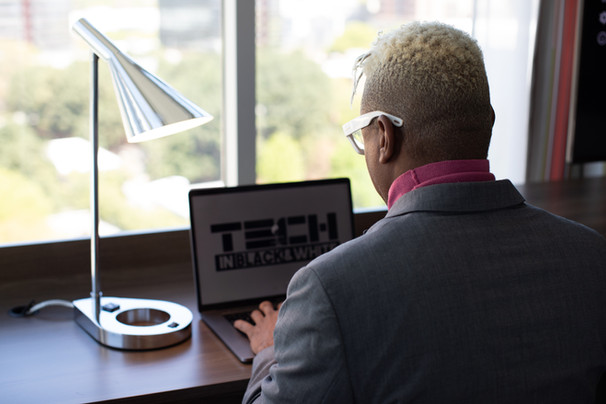 Tech In Black & White
TechInBlackAndWhite was birthed of my personal transformation. A Storyteller as a kid the future was the present moment.
A Master Networker by Trade A Producer of Relationships.
Networking equals "Net-worth" From Untold Stories to Real Life Biographies. A seeker of knowledge and freedom of expression. A Phoenix was born!
C'vonzell Dondrico
Tech In Black And White
Impact Production / Inclusive Storytelling
For more information on C'Vonzell Dondrico, visit
www.cvonzell.com
Media & Video Production
Trailers
Treatments
Short & Long form content
Branding and Content Creation
Social Media Creation and Management
Diversity & Inclusion Storytelling
Commercial Content
Specialized Consulting
PitchDeck Creation
Content Writing and Publishing
Software Development
-IT Testing
-IT consulting
Web & Mobile Development
Graphic Web design
UI/UX design Wireframing
Web development
Successful projects with the world's leading companies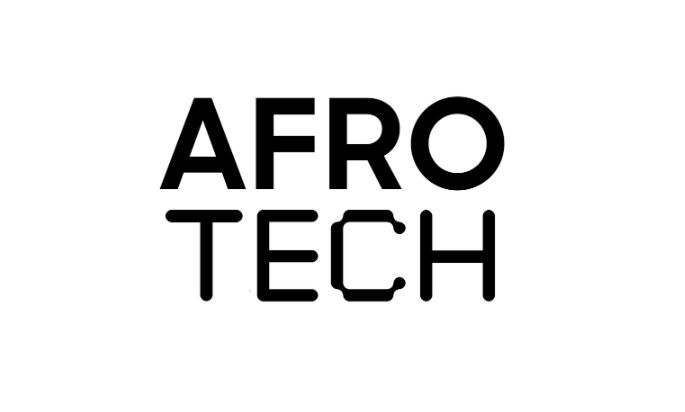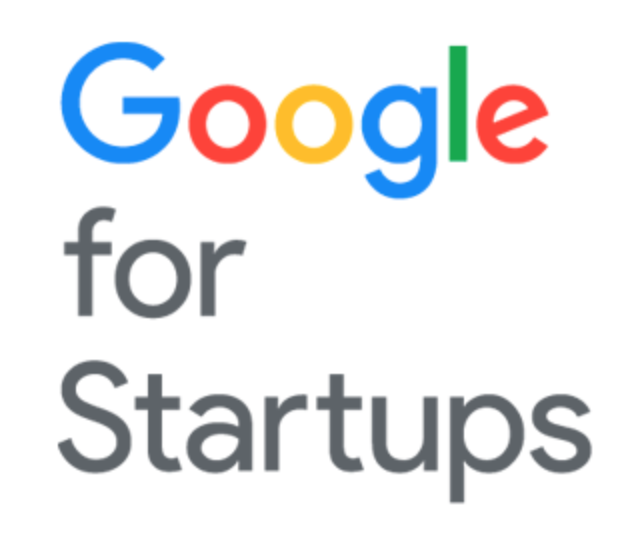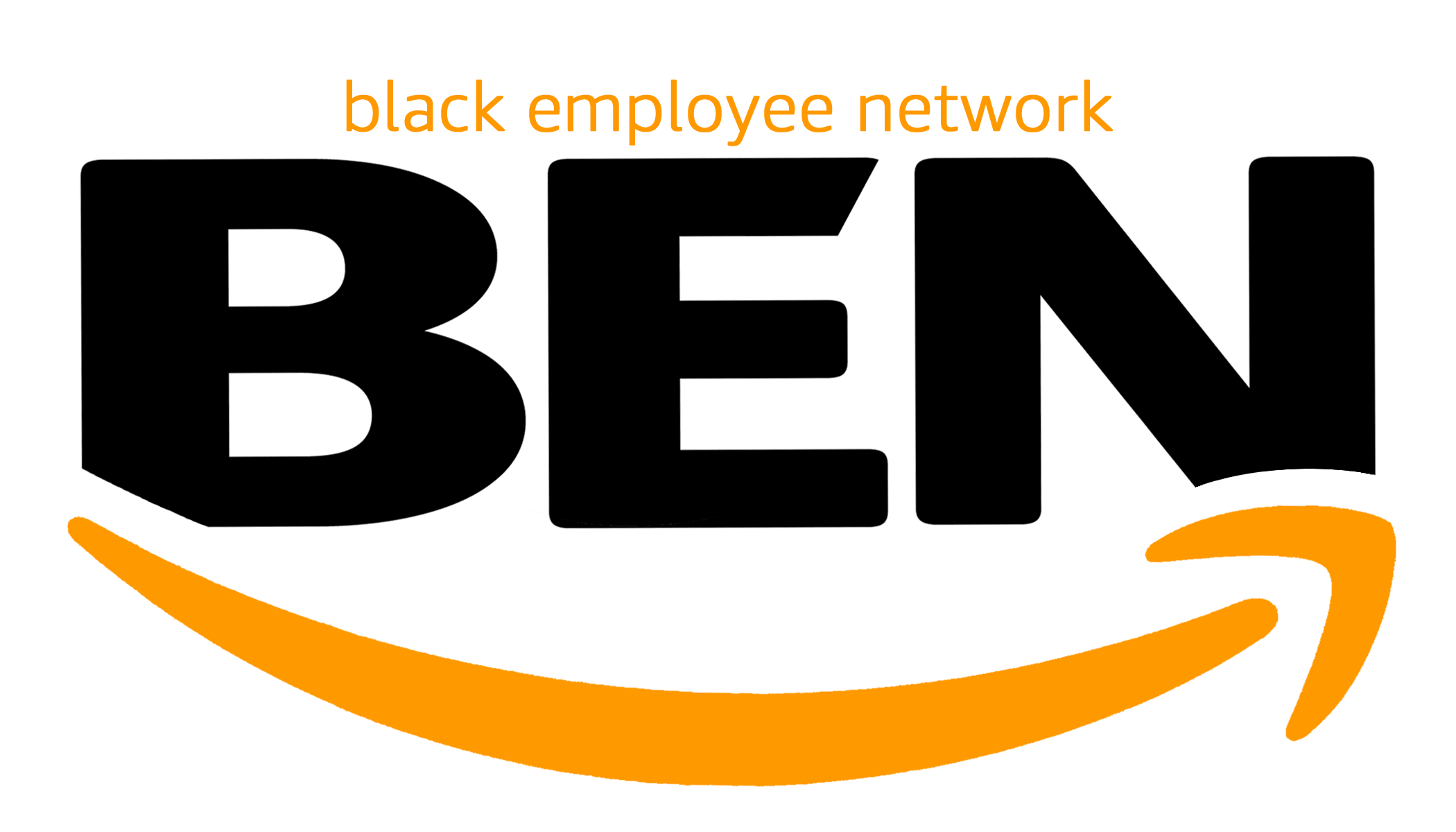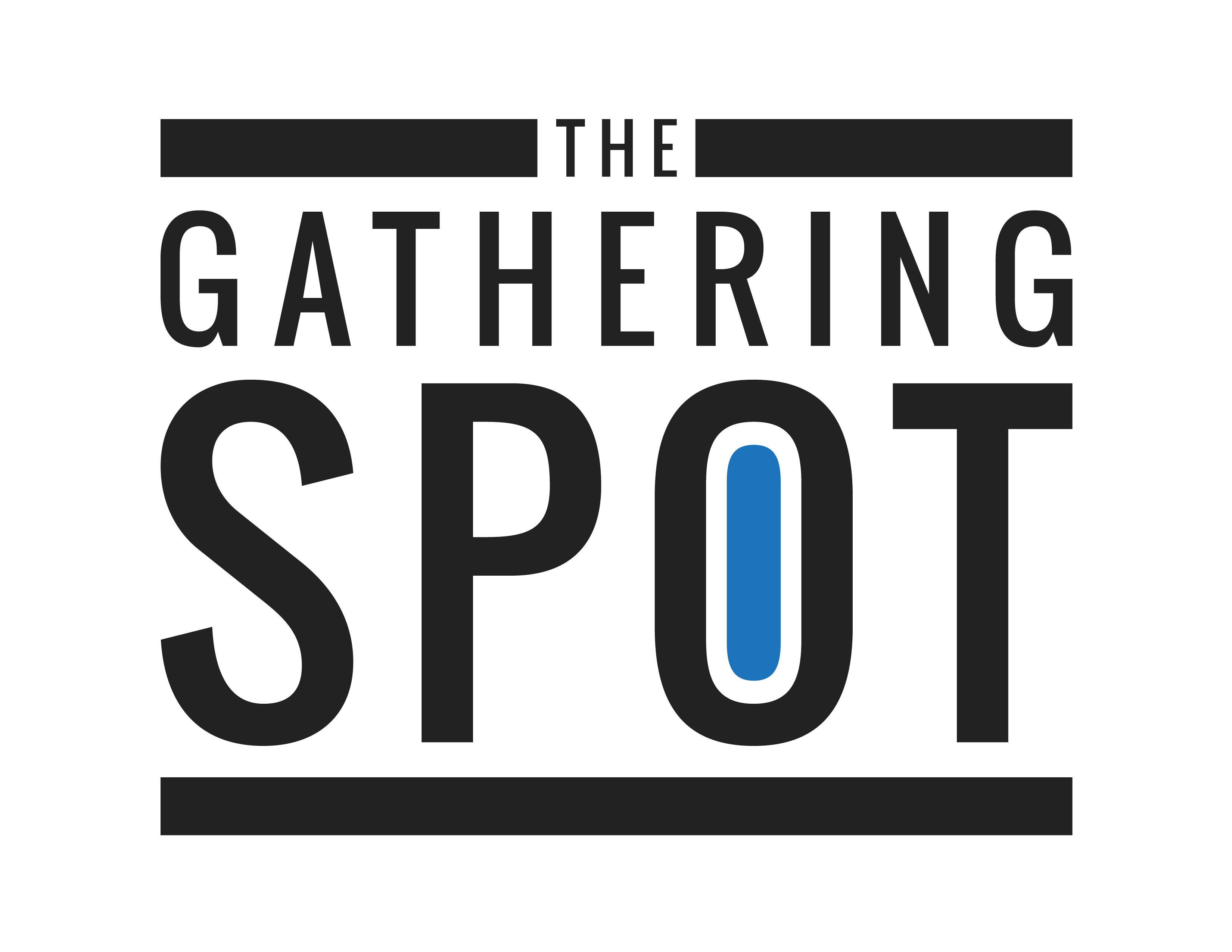 Follow the progress on any platform.
Combine seamlessly fitting layouts, customize everything you want, switch components on the go using our bootstrap.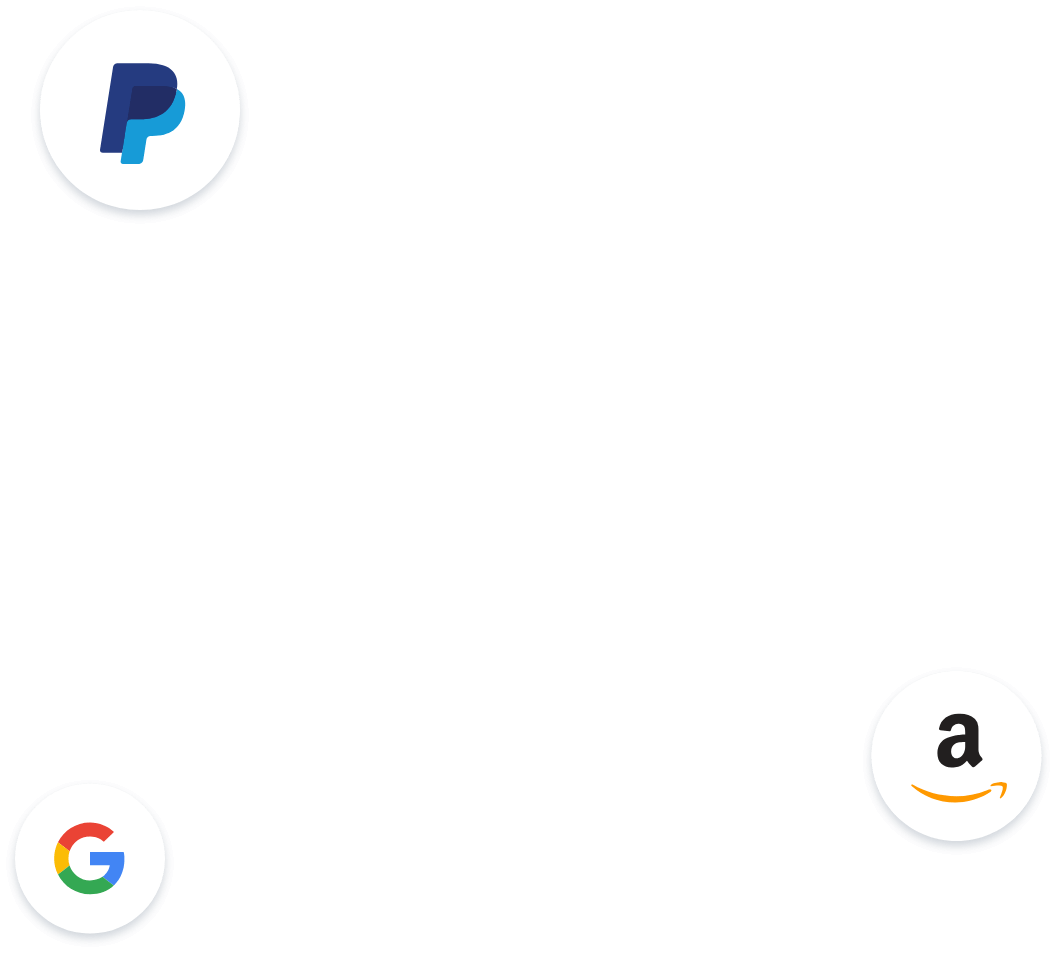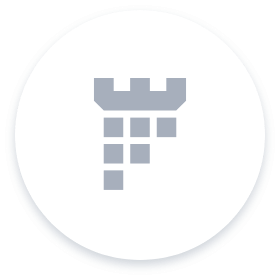 Test Testimony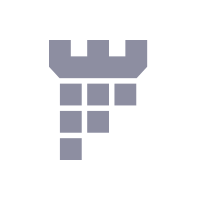 Test Testimony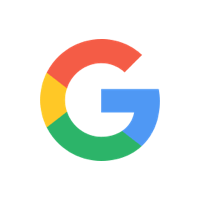 C'vonzell Dondrico
Chief Visionary Officer,
Tech In Black And White, LLC
Impact Production / Inclusive Storytelling
For more information on C'Vonzell Dondrico, please visit www.cvonzell.com
Teresa Davis
Chief Executive Officer,
Tech In Black And White, LLC
Innovation & Entrepreneurship
Management and operations
Vante Gregory
Director & Cinematographer
Web series, documentaries,
short films and more
Joel Adrian
Cinematographer & Strategist
Documentary filmmaking
Erica Armstrong
Media Communications
Entertainment Business, Television, music, and animation production
Joe Howell
Filmmaker, engineer, music producer, director and writer.
Managing Director,
Stage Ten Media, a Film, Music and Digital Media Production Company
Rob Boyd
Business Strategist & Tech Advocate
Founder, BX Consulting, and VP of EdTech startup
Tyron Young
Web & App Designer
Brand Producer
Founder of GoAirrit
Graphic/Digital Brand Design and Development
Shea Stephens
Actor, Writer
Filmmaker and Photographer
Tech Hubs Located in:
Atlanta, Georgia and
Los Angeles, California